Outdoor Program
Portland Rock Gym has been providing the Pacific Northwest with the best indoor climbing instruction since 1988. That training is also available outside, bringing together unparalleled education and a memorable adventure.
PRG Guides offers clients full or half day adventures to beautiful local climbing destinations in the Columbia River Gorge, as well as world class climbing at Smith Rock State Park – the birthplace of sport climbing in the US.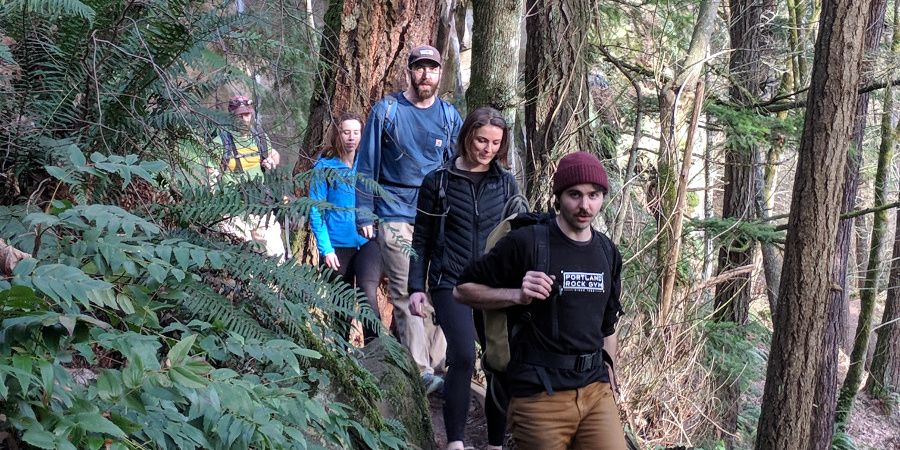 Get outside for one on one instruction or gather a group of friends together for an unforgettable experience. First-time climbers and seasoned veterans alike can climb more challenging routes, improve existing skills, and create new ones!
Outdoor Classes
Outdoor Classes Indoors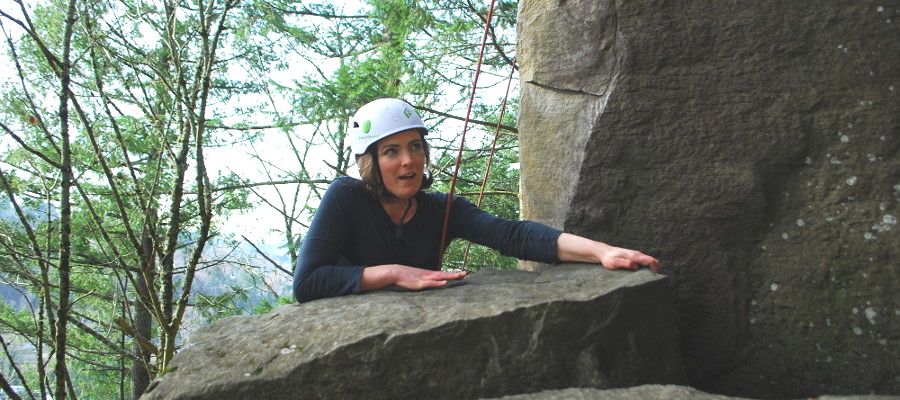 We Provide
Highly trained and experienced AMGA certified instructors.

Helmets, harnesses, ropes.

Shoes can be provided but participants should go by the gym to try them on and get the correct size before hand.

A fantastic and memorable outing!
Participants are required to fill out a waiver prior to participating.
Private Guiding
Looking to spend a half or full day exploring a local climbing area with a professional guide? There are so many wonderful areas within an hour of Portland, some even as close as 20 minutes away from downtown.
We will keep a 1:6 ratio of guide to client.
Guides will meet the clients at the climbing area.
If the weather is too adverse to climb, we will first try to change the venue.  If that is not possible, we will try to reschedule free of charge. If a reschedule is not possible then the amount paid will be returned.
Pricing for the 2023 season coming soon!
Check out these day trips we've put together for your enjoyment. Contact us at guiding@portlandrockgym.com for booking and more information.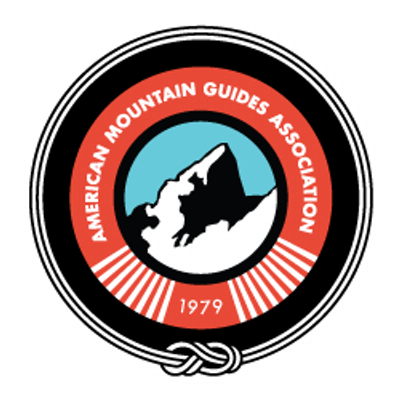 Portland Rock Gym Guides is committed to maintaining the most current training and certification industry standards of the American Mountain Guide Association (AMGA).

Outdoor Class Calendar