Parties
Do something different this year for your child's birthday, or your own! Customized rock climbing parties are available for participants ages 9 & up. Bring up to 12 participants for 1.5 hours of enjoyment on the weekends. A private party room is available for those who choose to bring presents and other party favors (Included within the 1.5 hour time slot. Food, utensils, or other party supplies are not included).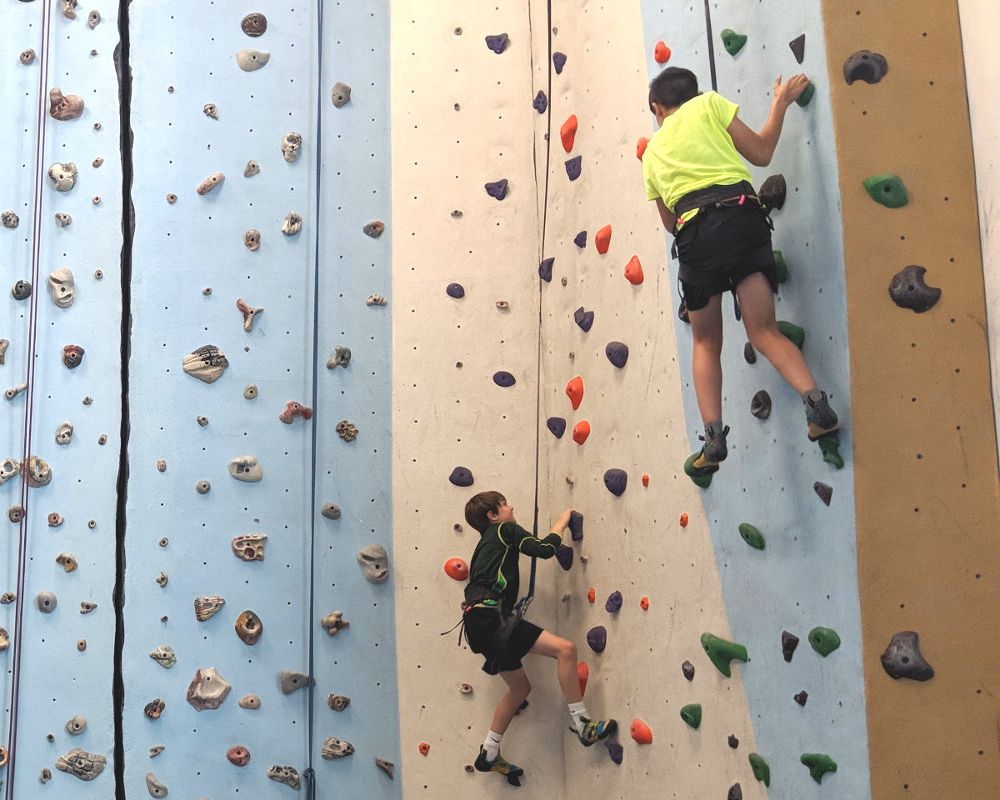 Available Party Times
Saturdays: 1 PM & 3:30 PM
Sundays: 1 PM & 3:30 PM
For weekday reservations and groups with more than 12 participants, please contact info@portlandrockgym.com at least three weeks ahead of the desired event time.
Pricing
Price includes 2 staff belayers, harness rentals and shoe rentals. Up to 12 participants: $399